Reseller Hosting
Author:

InfinyHost ·

Published at:

Oct 10, 2023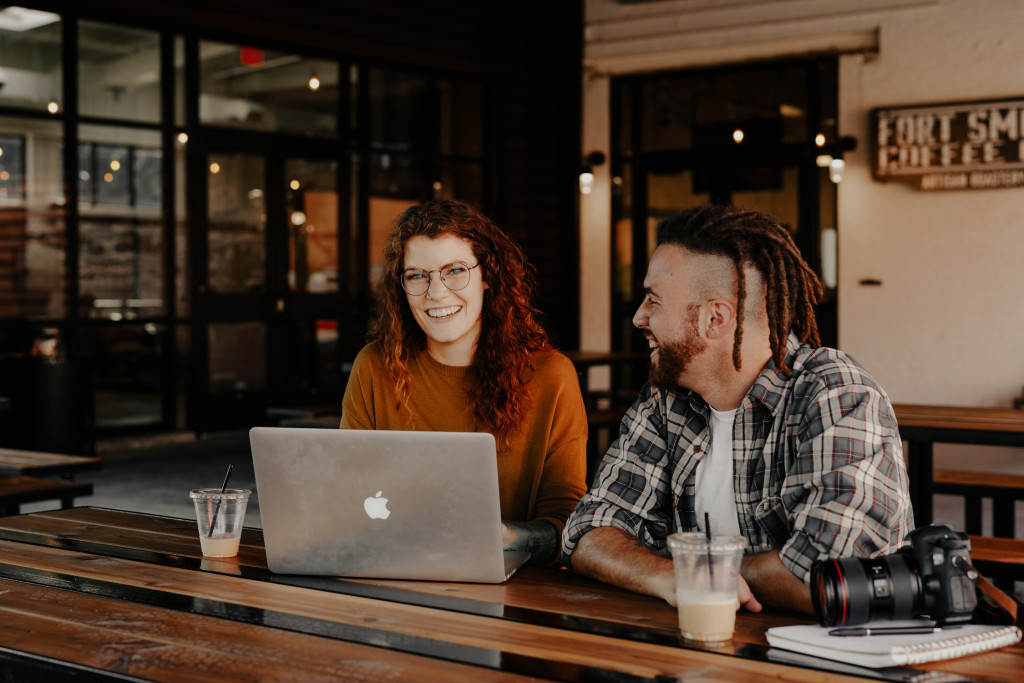 Introducing Our New Reseller Hosting Plans: Genesis, Voyager, and Odyssey
Are you prepared to step into the realm of web hosting reselling or enhance your current hosting offerings? Look no further! We are thrilled to introduce our latest reseller hosting plans designed to cater to your unique requirements, whether you're new to the game or an experienced pro. Say hello to Genesis, Voyager, and Odyssey – your gateway to a world of hosting possibilities.
Genesis: Where Your Journey Starts
Genesis serves as the starting point for budding web hosting entrepreneurs. This plan provides a generous set of standard features, including WHM access. Here's a brief overview of what Genesis delivers:
Hosting for 25 cPanel Accounts: Accommodate up to 25 separate cPanel accounts under your reseller plan, ensuring dedicated spaces for your clients' websites.
Standard Disk Space: Each Genesis plan includes a default disk space allocation to meet your hosting needs.
Feature-Rich Hosting: Genesis incorporates essential features like LiteSpeed Cache, Softaculous, and WP Toolkit, offering a solid foundation for your clients' websites.
Tailored Packages: Customize hosting packages to match your clients' unique requirements, giving you the flexibility to meet their individual needs.
Seamless WHMCS Integration: Easily integrate with WHMCS for automated billing and streamlined client management, simplifying your reseller business operations.
But that's not all! Regardless of your chosen plan, you'll have access to various addons that enable you to further personalize your hosting environment to accommodate your clients' evolving demands.
Voyager: Expanding Your Horizons
For those looking to broaden their hosting horizons, Voyager is the ideal choice. Voyager builds upon the foundation established by Genesis, offering:
Hosting for 50 cPanel Accounts: Voyager allows you to host up to 50 separate cPanel accounts, accommodating more clients and websites.
Extended Disk Space: Enjoy increased disk space to support your growing client base and their hosting requirements.
Priority Support: Your Voyager clients benefit from priority support, ensuring they have rapid access to assistance when needed.
Flexible Addons: Further tailor your Voyager plan with a variety of addons that cater to your clients' evolving demands.
Custom Packages: Create custom hosting packages to meet your clients' diverse needs, providing the flexibility to scale your reseller business.
Effortless WHMCS Integration: Seamlessly integrate with WHMCS for automated billing, making client management a breeze.
Odyssey: The Ultimate Hosting Adventure
Odyssey represents the pinnacle of reseller hosting, ideal for those aiming high. With all the features of Genesis and Voyager, plus some exclusive perks, Odyssey offers:
Hosting for 100 cPanel Accounts: Odyssey provides hosting for up to 100 separate cPanel accounts, accommodating a large and diverse clientele.
Maximum Disk Space: Odyssey boasts the highest disk space allocation, ensuring your clients have room to expand their websites and businesses.
24/7 VIP Support: Our Odyssey clients receive around-the-clock VIP support, guaranteeing their satisfaction and peace of mind.
Premium Addons: Customize your Odyssey plan with premium addons that unlock even more possibilities for your clients.
Custom Packages: Tailor hosting packages to your clients' specific requirements, giving you the flexibility to meet their unique needs.
Streamlined WHMCS Integration: Seamlessly integrate with WHMCS for automated billing and client management, streamlining your reseller business operations.
While the default limits remain consistent across all plans, the key distinctions lie in the number of cPanel accounts, total disk space, and the additional features included in each package. This flexibility allows you to select the plan that best suits your needs while ensuring your clients enjoy top-notch hosting services.
Are you ready to embark on this exciting hosting journey? Contact us today to explore our reseller hosting plans and find the perfect fit for your reselling aspirations. Your success in the web hosting industry begins here!