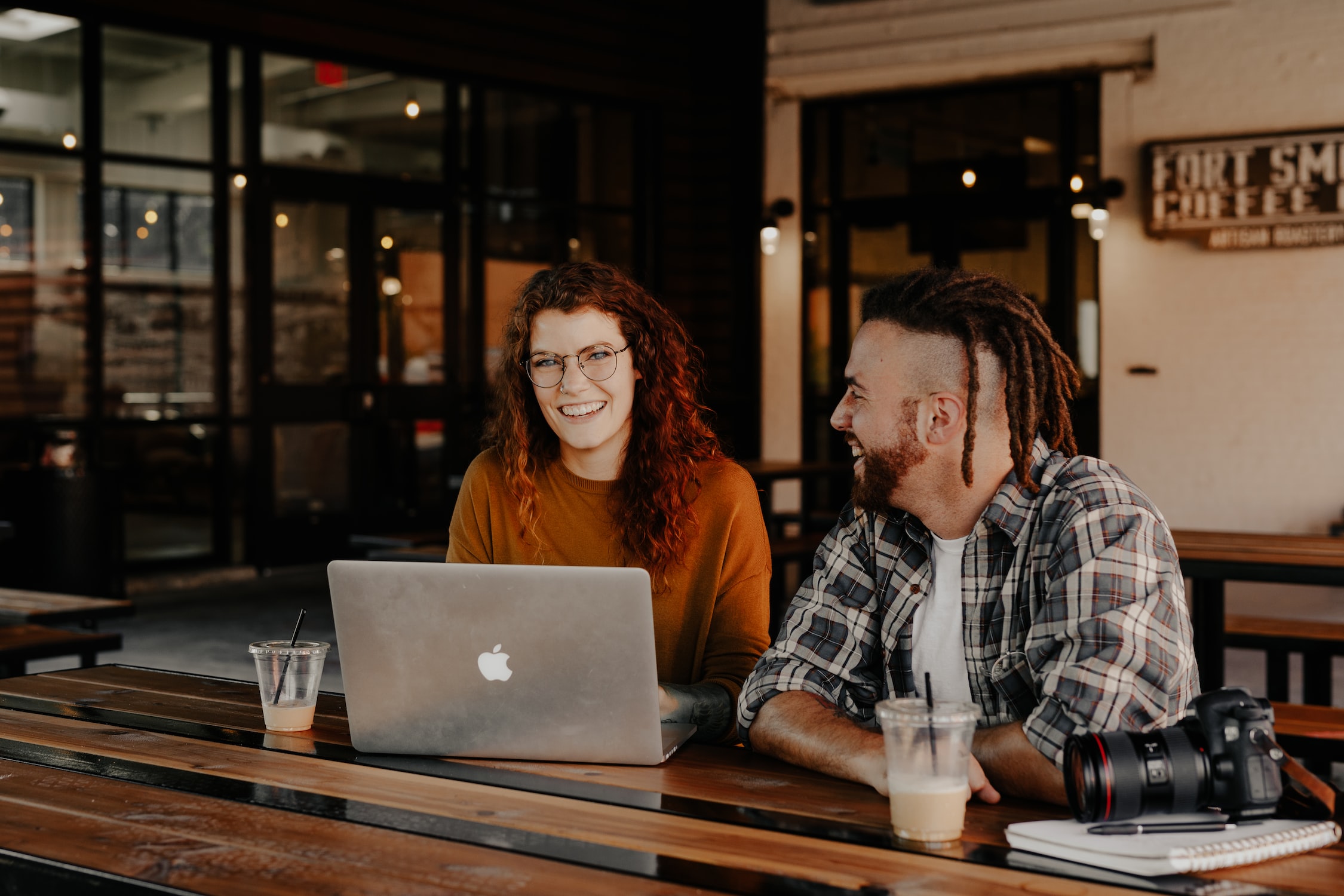 Reseller Hosting
Become a web

Entrepreneur
Our reseller hosting packages offer you the tools and resources you need to kickstart your own hosting business and provide top-notch services to your clients.
Our reseller hosting solutions
We have a plan for companies of any size. Choose the plan below that best fits your company needs.
The basic starter plan for individuals and small companies
Special offer
$24.95/mo
Renews at: $24.95 USD
Get Started
Ideal for web agencies. WordPress toolkit included!
Top of the line reseller web hosting solution.
* CPU and RAM can be upgraded at any time on per account basis.
Have a Question?
Chat with us here
.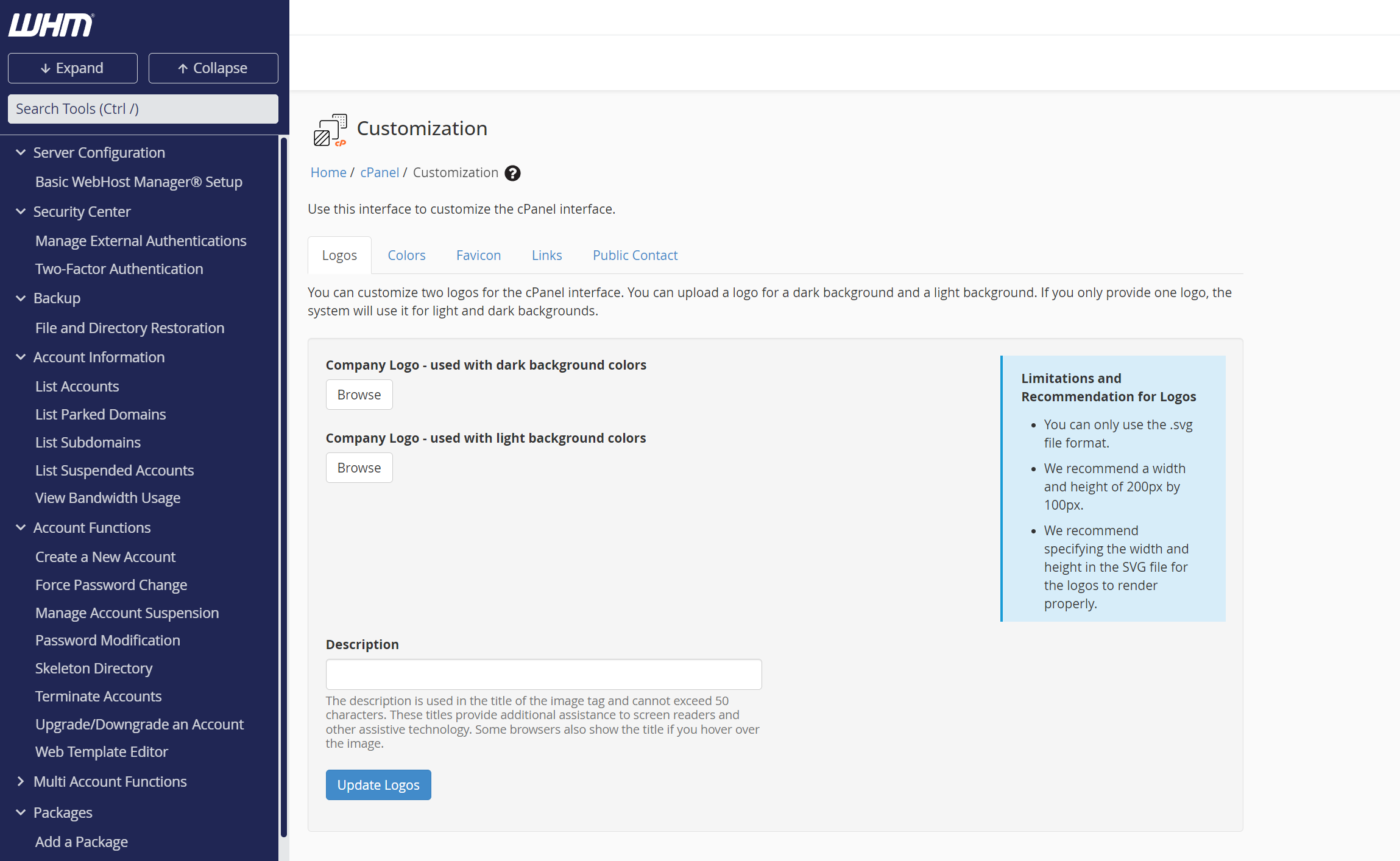 Management Software
WHM (Web Host Manager) access
Each plan includes WHM (Web Host Manager) access, giving you complete control over your reseller environment. Benefits of WHM:
Create and manage separate cPanel accounts effortlessly.
Monitor and support your clients' hosting accounts effectively.
Customize and brand the hosting experience with your logo and company details.
Enjoy increased flexibility and scalability to meet your growing clientele's needs.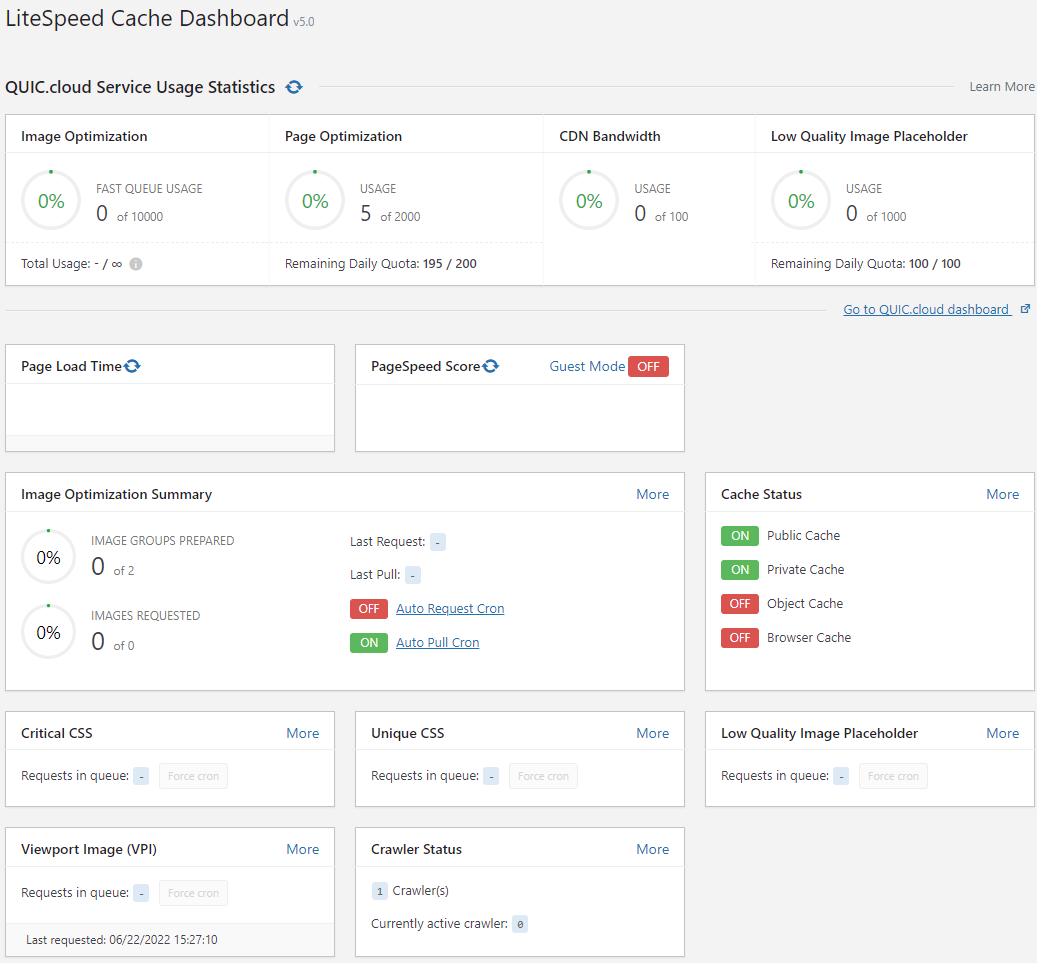 WebServer & Performance
LiteSpeed Web Server with Cache
Experience the exceptional speed and performance of LiteSpeed, the high-performance web server that turbocharges your websites and applications. With LiteSpeed Cache you benefit from blazing-fast loading times for websites, improving user experience and search engine rankings. Efficient caching mechanisms to reduce server load and optimize resource usage. Enhanced security and protection for a safer hosting environment.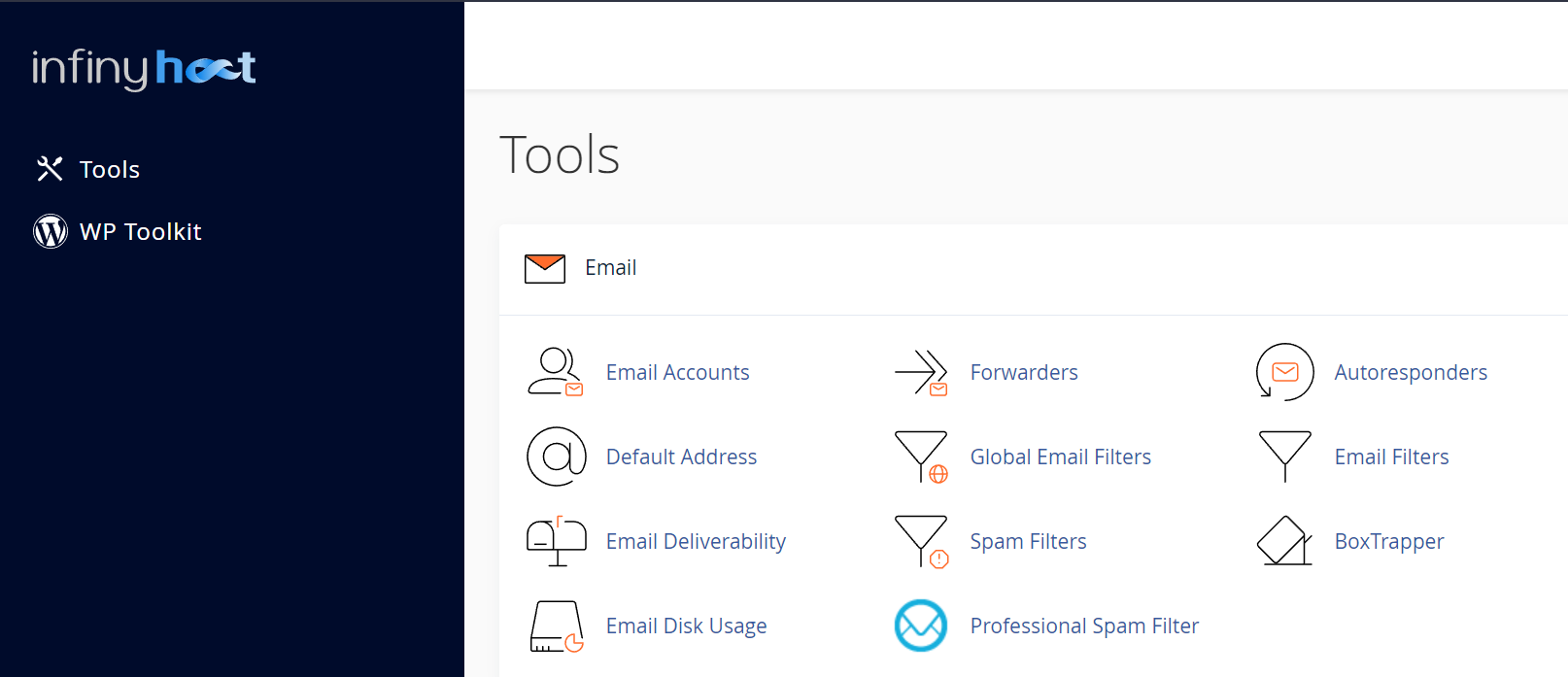 Branding
Brandable cPanel
Impress your clients with a brandable cPanel interface. Add your logo and company details to create a personalized hosting experience for your customers, reinforcing your brand's presence with every login.
Enhance Your cPanel accounts
with Our Premium Reseller Hosting Add-ons
InfinyForce F1

InfinyForce F2

InfinyForce F3

Quotas & Resource Limits
CPU Cores Available
2 Cores
3 Cores
6 Cores
Ram Availability
2 GigaBytes
3 GigaBytes
6 GigaBytes
Concurrent connections (EP)
20
30
40
Number of Processes (nProc)
40
50
60
Minimum CronJob Interval
30 mins
5 mins
1 min
Max Outgoing Email Rate
100/hr
400/hr
400/hr
Max Incoming Email Rate
600/hr
1200/hr
1200/hr
Max Mailbox Size
512 MB
1024 MB
2048 MB
Max Databases Count
Unlimited
Unlimited
Unlimited
Max Database Size
512 MB
1024 MB
2048 MB
Max Database Table Size
128 MB
256 MB
512 MB

$4.95/mo

$8.95/mo

$16.95/mo
The Server Stack
Optimized Infrastructure
Superior performance, speed and security with the latest server hardware and software.
Solid State Drives

for up to 10 times faster data access (i.e File read/write, SQL queries) to prevent slow loading websites.

Resource isolation

done by CloudLinux™ to ensure your website always has the resources it needs.

LiteSpeed Enterprise Web Server

has been proven to be one of the best web servers for WordPress - 12x faster than Nginx and up to 84x faster than Apache (Benchmarks available here).

LiteSpeed Cache for WordPress (LSCWP)

is an all-in-one site acceleration plugin, featuring an exclusive server-level cache and a collection of optimization features.

QUIC.cloud CDN

is the only CDN available that can cache both static and dynamic WordPress content, resulting in much faster page loads for both logged-in and guest visitors.

Hardened Security

via Imunify360. Antivirus, Firewall, WAF, PHP Security Layer, Patch Management, Domain Reputation with easy UI and advanced automation.

Automatic Daily backups

for peace of mind and just in case something goes very, very wrong.
What people are saying about us
Don't just take our word for it.
Andy G. Reyes
Director of Sales. Location: Athens, Greece.
"Each time I need assistance I get replies to my tickets instantly. I haven't faced any downtime nor errors on my website. They had a great Wordpress toolkit and I can manage and update all of my sites with no hassle."
Faisal Kadir
Webmaster. Location: Turkey.
"I'm not a tech person and I need help with my website. My previous host asked me to hire a developer for each error that appeared on my website even if it was their fault... Here I receive help each time I need it within a minutes. Great support exactly what not tech person needs!!!"