Seven Best WooCommerce Themes (2023 edition)
Author:

InfinyHost ·

Published at:

Feb 07, 2023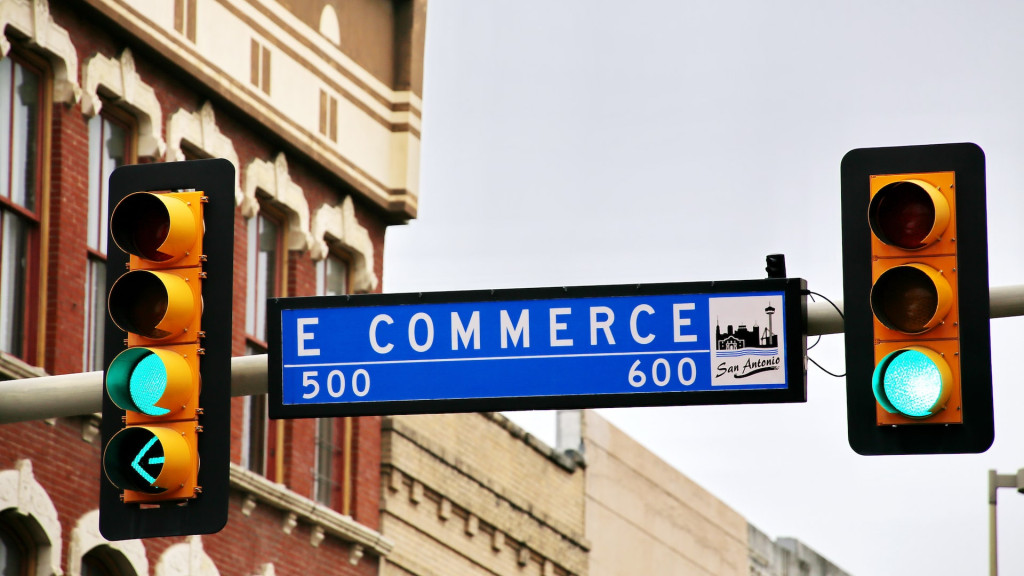 Regarding E-Commerce and selling online, there are two main factors to consider: the speed at which your website loads and its visual appeal. In a previous blog post, we've already covered why speed is important and how to optimize your website to improve your SEO, sales, and conversions simply by using the right WordPress hosting. Now here are seven of the best WooCommerce themes that you can install on your online store to make it look professional and increase your sales even further:
These seven themes are just a few of the many great options available for WooCommerce stores. When choosing a theme, consider your specific needs and preferences, including your design style, the type of products you sell, and the features and functionality that are important to you.
Are you on a tight budget? Of the seven WooCommerce themes mentioned above, the following three are free* to use: Astra, Storefront, and Neve.
*It's important to note, however, that while these themes are free, some of the advanced features and customization options may require a paid upgrade. Additionally, you may need to purchase premium plugins or add-ons to fully utilize the features and functionality of these themes for your WooCommerce store.